Today is the cover reveal of ELECTED, a YA science fiction novel scheduled for release April 2014 from Entranced Publishing. It sounds awesome and the cover is fantastic!
In the year 2185, Aloy must masquerade as a boy to claim her country's presidential role and save her people.
Aloy's father is the current Elected, the leader of the country, just as her grandfather and great-grandfather were before. Her older brother should fulfill the role, but he disappeared eighteen years ago. Without an Elected, East Country would fall into civil war. With no one else to take his place, Aloy's parents cut her hair and told her that she could never be a girl again. To assume the role, she must conceal her gender at all costs. If discovered, she risks execution.
In two weeks, Aloy will turn eighteen and take her father's place. She hopes to govern as he did, but she is inheriting a different country. The long concealed Technology Faction is boldly stepping out of the shadows and, as turmoil grows within East Country, cryptic threats arrive from beyond their borders. After generations of isolation, Aloy knows nothing about their only neighbor, Mid Country. And, East Country doesn't have the resources to defend itself.
As she struggles to lead, Aloy maintains her cover by marrying a woman, Vienne, but battles with feelings for Griffin, the boy who knows her secret - the boy who is somehow connected to East Country's upheaval. When assassination attempts add to the turmoil, Aloy doesn't know whom to trust.
Aloy knows leadership requires sacrifice. She just didn't expect that the sacrifice might be her life.
And now for the cover...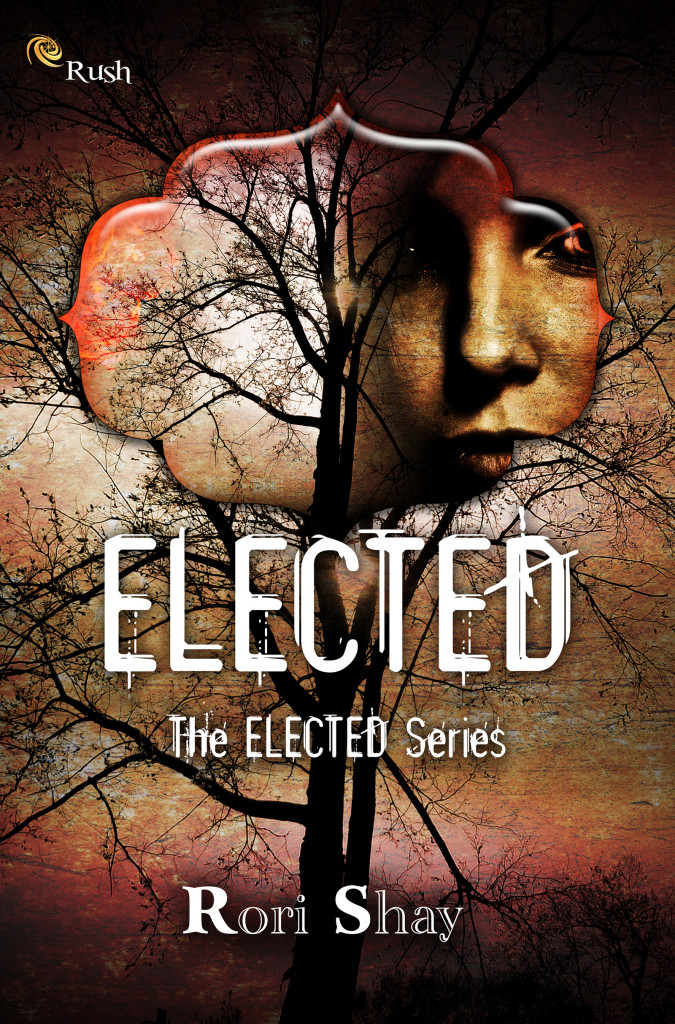 "One blonde curl is wrapped lusciously around my pointer finger. I gaze down at it and then force my eyes upward to drink in the image of my face. Long blonde hair trails past my shoulders and onto my back. In the cracked mirror, my eyes squint, trying to capture this one fleeting picture of myself as a girl.

This is what I could look like if I weren't forced to masquerade as a boy."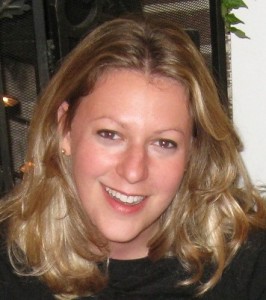 Rori Shay
's debut novel, ELECTED, is book one of a young adult sci-fi trilogy, which challenges the notion of duty above desire. Rori is a member of the Society of Children's Book Writers and Illustrators (SCBWI). Rori lives in Maryland with her husband, two daughters, and two proficient hair shedders: Misch the cat and Gerry the 90-lbs black lab. Rori studied public relations and marketing at the University of Maryland and received an MBA from George Washington University. She enjoys travelling, running, reading, pumpkin-picking and snow-shoeing!
What do you think of the cover? Will you be reading Elected?