Seeing how Christmas is just over a week away, I thought I'd share my bookish Christmas list with you. These are just a few of the already released titles I haven't had the chance to read yet, and I really wouldn't mind if Santa decided to leave any (or all) of these beneath the tree for me ;)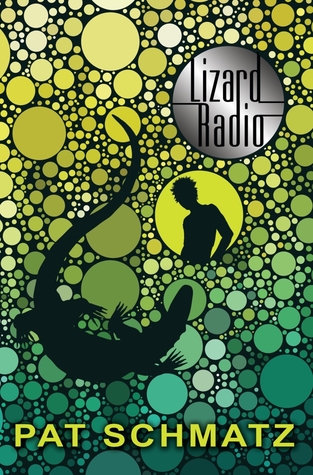 Recommended by a friend, this book sounds delightfully strange.
This is an MG title but oh wow does it sound spooky awesome!
A dystopian novel about music? Hells yeah! I have been dying to read this one, Santa better deliver!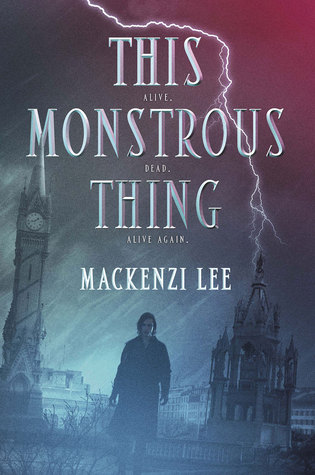 I'm not usually a fan of historical books, but this one is just too enticing to resist.
To be fair, I want this book mostly because of that stunning cover, but it sounds dark and angsty and full of magic - my cup of tea!
Another book I was drawn to by the cover! But the blurb mentioning magic and a male POV has had me dying to read this for ages!
Which books are on your Christmas list? Have you read any of the books on my list?
~Suzanne~