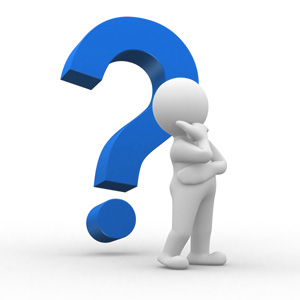 Simple answer to that: EVERYTHING!!
I've seen a lot of questions around the internet recently on new writers, or even people new to YA, asking what is deemed acceptable to write about in YA.
So in simple terms, if it happens to teens, you can write about it.
There's a lot of controversial topics out there. Teenage pregnancy, sex scenes, swearing, abuse, kidnap, drinking, drugs, smoking! It happens, so it can happen in your book too.
Of course, there will be editors and agents who have preferences. But if you feel that your book needs for your characters to have sex, or to get into a relationship with an older person then write it. Write what the book needs, not what you feel the market needs. And when you decide that you want to find an agent and get it published, look for the agents you know represent topics like yours. Research into books and find out who the agent was.
Trust me, there really isn't much you can't put in YA. There's even YA erotica that's on the up and up. Don't be afraid to write your story. Seriously, don't. Just write what you want to write, read up on the books that'll be your competition, that'll be in your genre and have fun!
And to finish this post, here are a list of books I personally know of that deal with the topics above:
Living Dead Girl - Elizabeth Scott
Wintergirls - Laurie Halse Anderson
Speak - Laurie Halse Anderson
Hate List - Jennifer Brown
Stolen - Lucy Christopher
Perfect Chemistry - Simone Elkeles
Forget You - Jennifer Echols
The Duff - Kody Keplinger
Some Girls Are - Courtney Summers
Forbidden - Tabithua Samuza